Agilios
Inspections in all situations
• Inspection from DN50 up to DN300
• Ergonomic working due to ultralight coiler and removable control unit
• Work anywhere, thanks to 6h of battery life
• Easy to service: Reel and E-Box can be exchanged separately
• Many options: e.g. 30m - 100m push rod
The latest push camera system generation has been developed with the goal to perform "Inspections in all situations". The ultra-light design of the coiler with maximum stability as well as a battery pack, allowing inspections of up to 6 hours without the need to be recharged or connected to power supply, serve as the basis for the new AGILIOS. Thus, you can master inspection places which are difficult to access on your construction site.
With its variable control and positioning possibilities the inspection system offers working conditions which are as ergonomic as possible in all situations. Modular AGILIOS sets offer you the freedom to decide, whether you need a simple inspection system or a professional documentation solution. If you notice at a later stage that you need more, the AGILIOS offers you simple extension options.

With its exchangeable components – E-Box and colier- the AGILIOS is easy to service thus offering less downtime. For more information visit the IPEK homepage.
Videos
AGILIOS working positions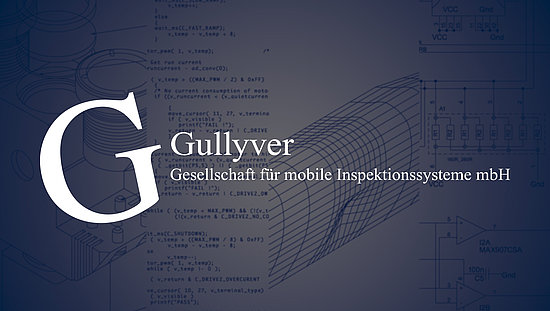 iPEK Agilios Demonstration Project